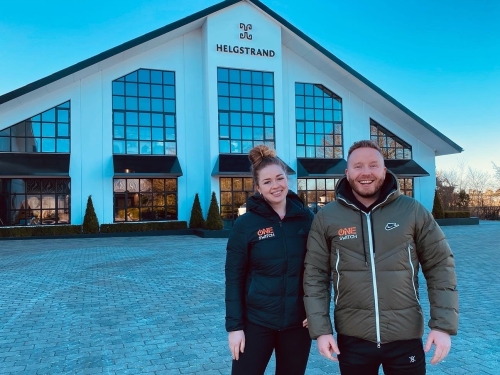 Do you want to improve the equestrian sport?
Are you passionate about equestrian sport and want to improve your knowledge and skills as a coach? Then the equestrian vitality coach education might be something for you! This training focuses on improving the physical and mental health of riders, which is an important aspect for achieving success in equestrian sports.
During the equestrian vitality coach education you will learn how to help riders improve their performance and optimize their health. Among other things, you will learn how to set up an individual training program that takes into account the physical and mental needs of the rider. In addition, you will also learn how to guide riders on nutrition, sleep and stress management, which is essential for their well-being and performance.
The equestrian vitality coach education is suitable for anyone who wants to specialize in guiding riders in the field of vitality and health. Whether you are already an experienced coach or are just starting out in equestrian sports, this degree provides valuable knowledge and skills to expand your expertise and services.
After completing the training you can start working as a rider vital coach and apply your knowledge and skills in practice. For example, you can work as an individual coach, or collaborate with riding schools or riding associations to improve the vitality and health of riders.
In short, the equestrian vitality coach education offers a unique and relevant specialization for everyone who is interested in equestrian sports and wants to focus on the vitality and health of riders. Do not wait any longer and register for this valuable training!